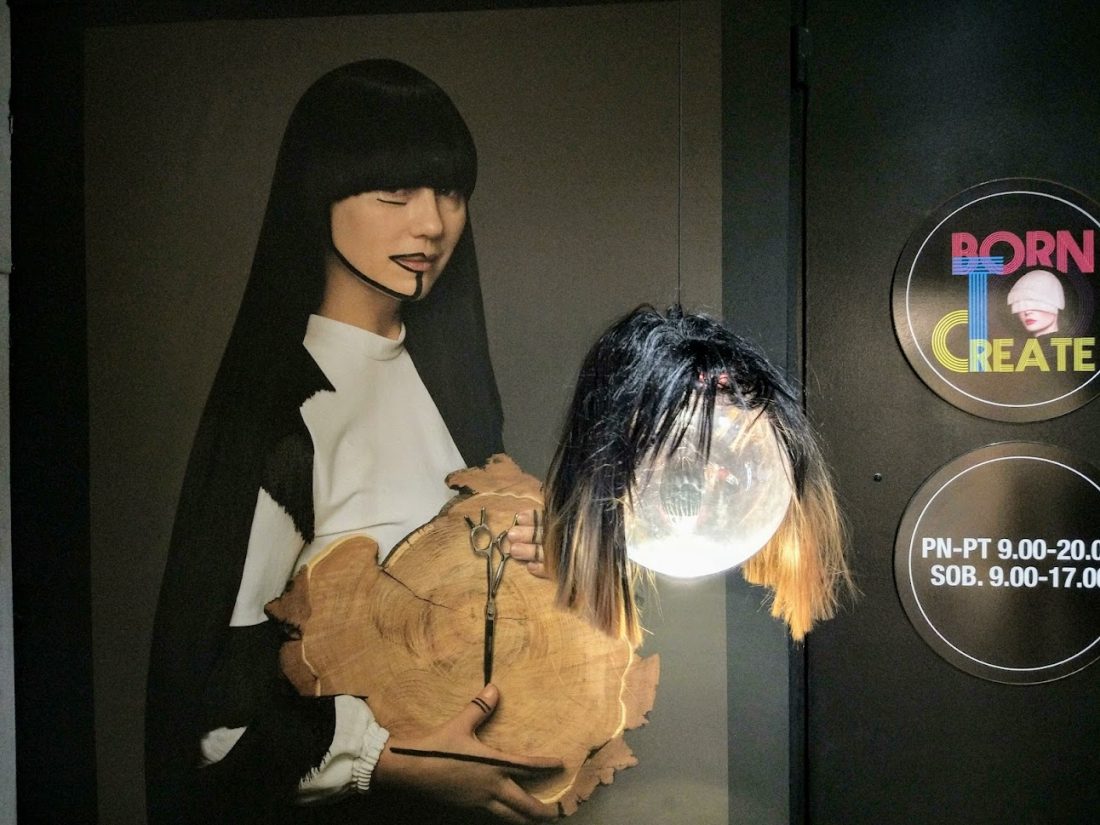 The Night of Museums 2019
Once again this year we took part in the Night of Museums in Warsaw. In Jaga Hupało's studio, we presented a lighting installation with the participation of our star – JUICA. It is a modern lighting fixture in which the light is emitted in a way that is invisible to the eye. It is released outside the luminaire through 9-mm holes. The innovation of this technology is based on the unique design of the optics, which means that the light is focused in the smallest possible space, and then it is imperceptibly diffused into the room. As a result, a very natural light atmosphere is created and glare is virtually eliminated. In this way, we get exclusive lighting quality and absolute visual comfort.
Our exhibition talked about the fact that despite the differences in appearance, preferences and characters, there is something that unites us – the need for love. We all want a love that illuminates us and gives us wings.
.