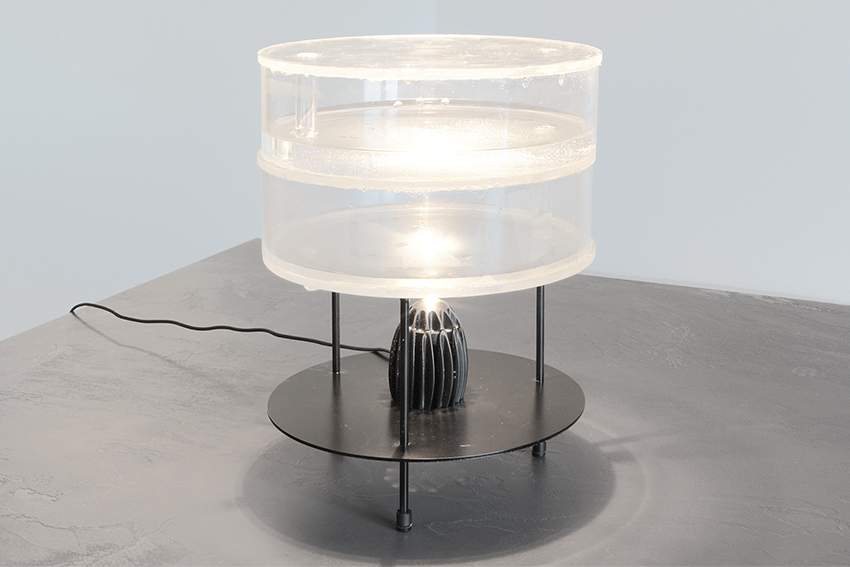 Workshops with students of the Academy of Fine Arts in Warsaw 2019
In March this year, our president, Przemysław Rechnio, gave a lecture at the Academy of Fine Arts in Warsaw. The topic of the presentation was the basics of lighting technology. We also presented a modern technology of emitting light, which does not cause a phenomenon called glare. We used it in our newest JUICY luminaire. During the lecture, we announced a competition among students to use JUICA in their own projects and invited them to our company.
During the meeting in Tarczyn, we showed students around the facility, incl. after the department of production and assembly of luminaires. We showed them the latest technologies used in the production of innovative luminaires and told about the current trends. We also discussed their initial projects and the solutions they can use in them.
In mid-June, the competition was adjudicated. Students presented their ideas during an exhibition organized on the occasion of the end of the academic year. The level of work was very high, and the creativity and commitment of the participants made a great impression on us. Thank you very much and congratulations to all participants of the competition. However, the competition's rights are inexorable and we could only award one main prize and two honorable mentions. Big applause for Ms Joanna Kośko, whose project has won the greatest recognition, and for the distinguished persons – Ms Joanna Krzysiak and Mr Jan Garstka.
We hope to see similar initiatives in the future. We are glad that thanks to our cooperation, students do not remain in the sphere of theory, but have a chance to cooperate with the industry. They can see with their own eyes what the possibilities and barriers of the lighting industry are and in what direction it is developing.