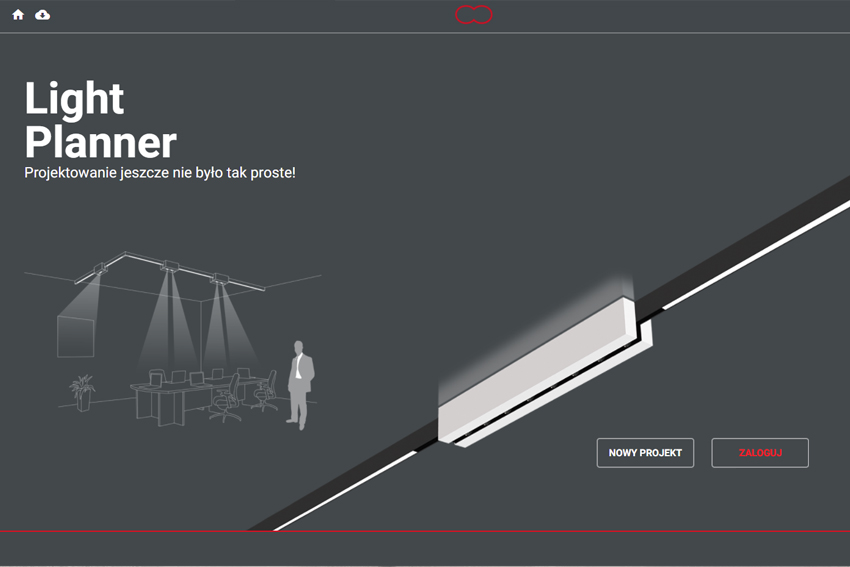 Light Planner 2019
It is with great pleasure that we present to you our new platform, which we have been working on for the last year – www.lightplanner.pl
It is an easy-to-use tool for configuring advanced lighting systems built on the basis of aluminum profiles. Among the numerous advantages of our program, the main one is saving the client's time. Through it, you can obtain an offer and place an order, and the time to prepare the project has been reduced to a minimum. Qualified technical knowledge is not required for this. A project tailored to the client's needs can be created quickly and easily.
We encourage our partners, architects, lighting designers, interior designers and lighting distributors to use the platform. Logged in users can save their configurations by building a database and download a set of files related to the configured project.
The program is available in three language versions (Polish, English and German).
Instructions for use are available on our YouTube profile (here)